The Power of
Your Pronunciation
The Power of
Your Pronunciation
Speaking English with Your American Accent
will Become Your Status Symbol!
Professor of English as a Second Language
Let's Schedule Your First 1-on-1 eClass to Check If You are Qualified for the Program
Correct Pronunciation with 2D Sound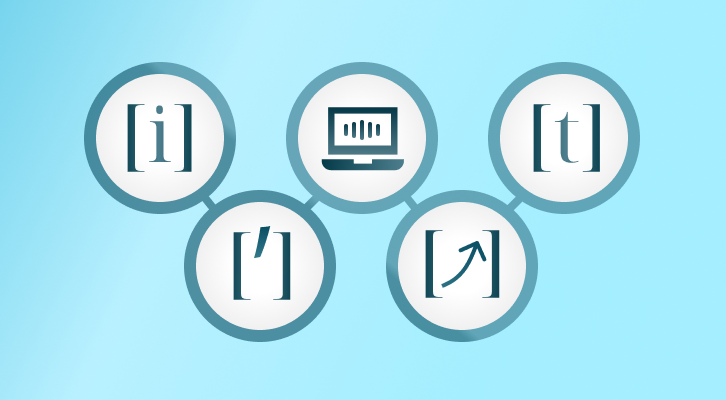 Program Curriculum
Explore modules to improve your American Pronunciation: learn about American consonants, vowels, intonation & emphasis to start speaking English fluently.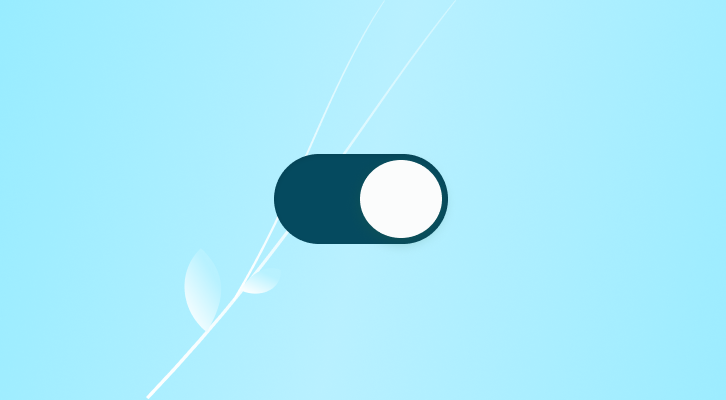 1-on-1 Accent Training
Improve your American Pronunciation with a professional Linguist. Choose the best option for you: 1-on-1, Group Classes, or Single Sound Learning.
Your Subscription
Three courses: Audio Course, Video Course, or Interactive Course to master your American pronunciation on smart LMS "Moodle." Affordable & Effective!



Activate Your Personalized Program
20+

Years

Researching & Teaching

5K+

Students

Speaking Confidently
20+

Countries

Work & Collaboration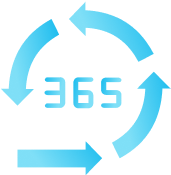 300+

Students

Enrolled Annually
20+

Years

Researching & Teaching
20+

Countries

Work & Collaboration

5K+

Students

Speaking Confidently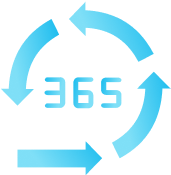 300+

Students

Enrolled Annually
Develop Your American Accent with 3 Efficacious Educational Approaches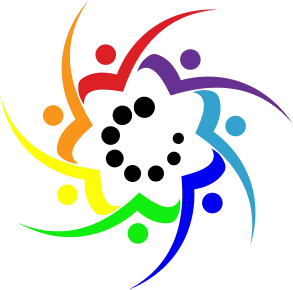 Learning American Accent with a professional linguist, it is essential to understand that this work is individual and tailors the learning process towards your needs, goals, and preferences improving your American pronunciation and fluency in speaking English. Individual approach, solid partnership relationship, and careful guidance throughout the American Accent Training are essential and centered in my teaching philosophy.
2D Sound Motion Technology
2D Sound Motion Technology for teaching American sounds and accent: A technology that uses two-dimensional visual and auditory feedback to help learners master correct pronunciation and fluency in American English. This technology helps learners understand the sound system of American English and how to produce the sounds correctly.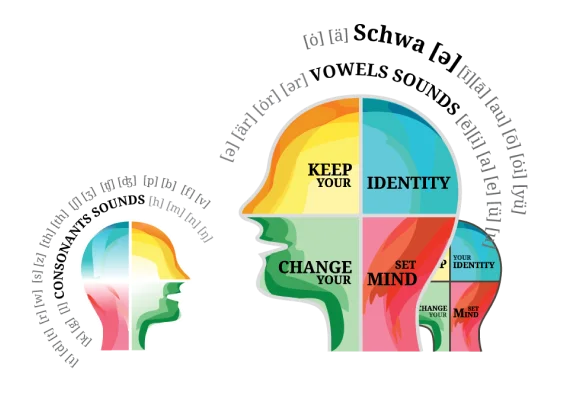 A process of exchanging ideas and information between the professor and a student while mastering the American Accent during Speech Therapy. This process involves various educational and psychological approaches that I will be applying to enhance your American Sounds and Intonation learning and see how all these features relate to the human mind and behavior, implementing them into your English speaking on a daily basis.
American Accent Training: Sound-by-Sound Proven Method
Develop the Sound System of American Engish as Part of Your Identity
consists of 24 American English consonant phonemes: 15 Voiced Sounds & 9 Unvoiced Sounds.
consists of 15 American vowel sounds coming from 5 vowel letters: Long vowels, Short vowels & Other vowels.
describes the manner of your voice flow by using Low Falling Tone, Low Rising Tone, & Fall-Rise Tone.